With travel back in our lives and many of us setting out to travel somewhere, you might be looking for inspiration for your next great adventure. For me, at least, I was itching to hop on a plane as soon as travel was possible again, and when the opportunity to visit Thailand presented itself, I jumped at the chance. To celebrate the opening of the new Four Seasons Bangkok, I traveled with the Four Seasons to visit their incredible properties across the country. So if you're wondering which Four Seasons hotels and resorts in Thailand are worth visiting, I'm about to spill the beans!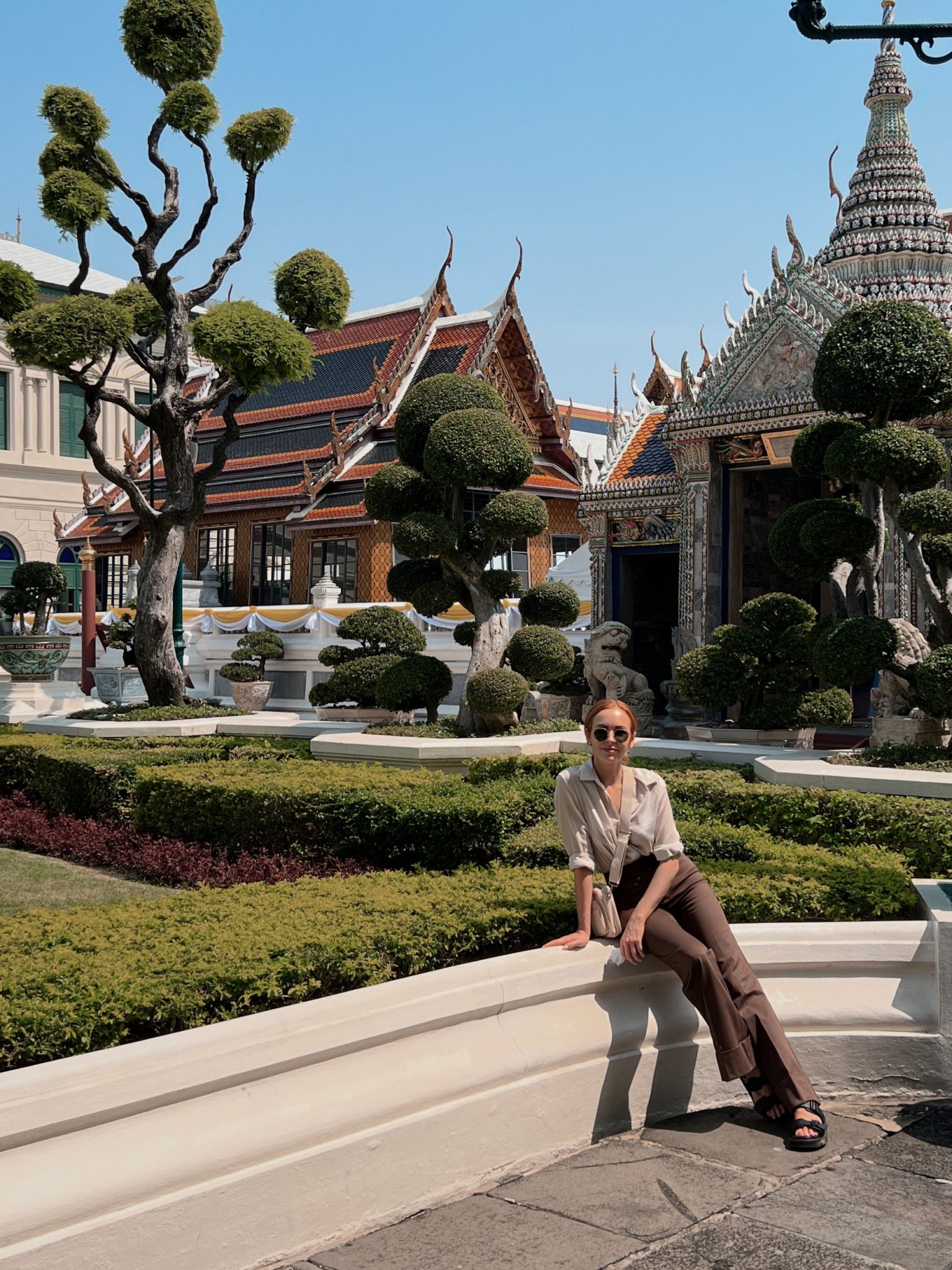 Four Seasons Bangkok (on the Chao Phraya River)
Most visitors to Thailand land in Bangkok, so let's start here. As the capital and international hub of Thailand, it's no surprise that Bangkok is the first destination for many travelers to the country. However, as someone who lives in a city, I have decided to end my trip in Bangkok and opt for instant relaxation and mimosas by the pool first. But no matter how you look at it, it makes sense to visit Bangkok as either the first or last on your trip.
Bangkok is one of the most visited cities in the world and often tops the list. And as someone who visited almost a decade ago and has only now returned,
Read more: Staying in the Four Seasons Chao Phraya River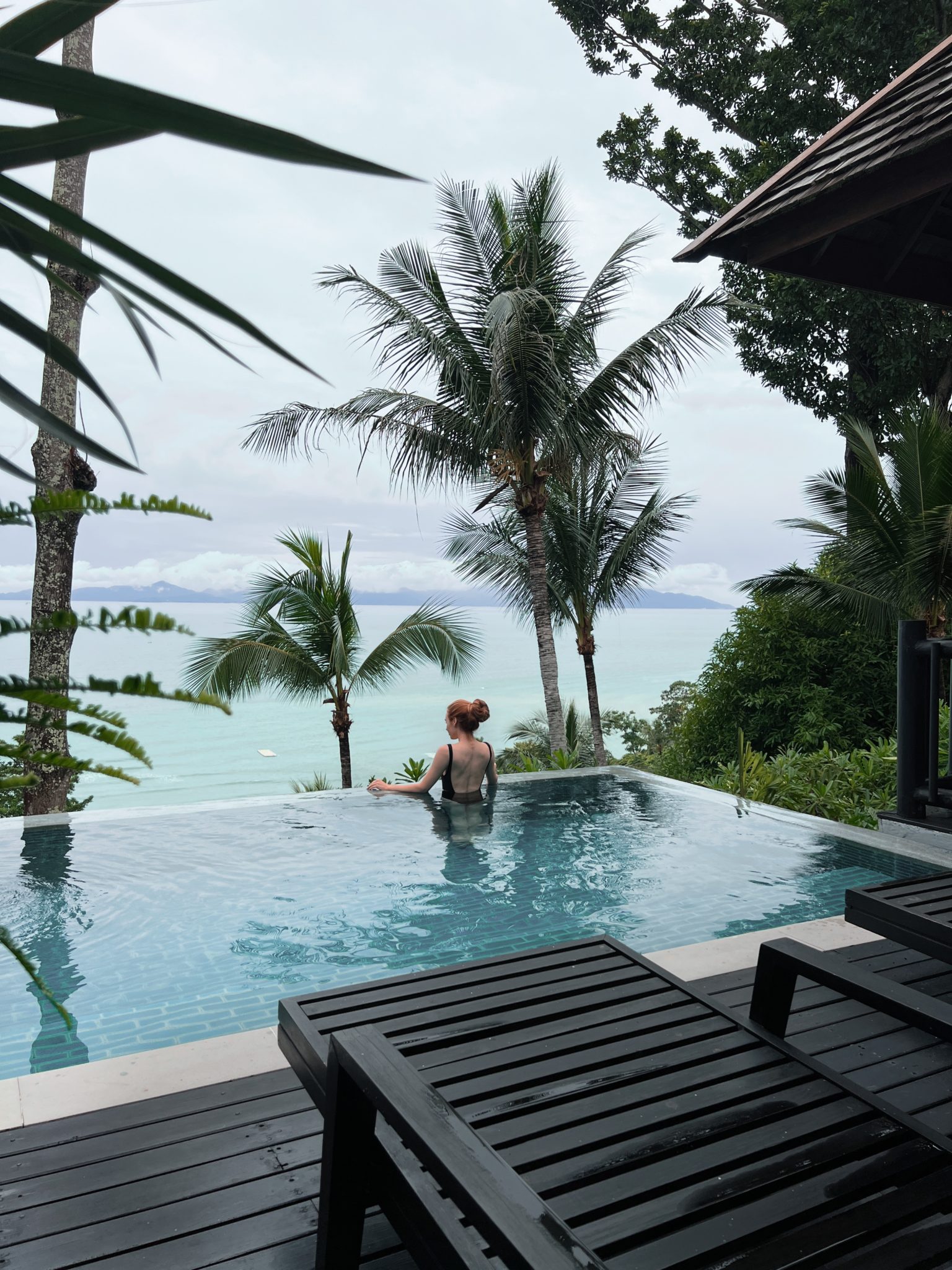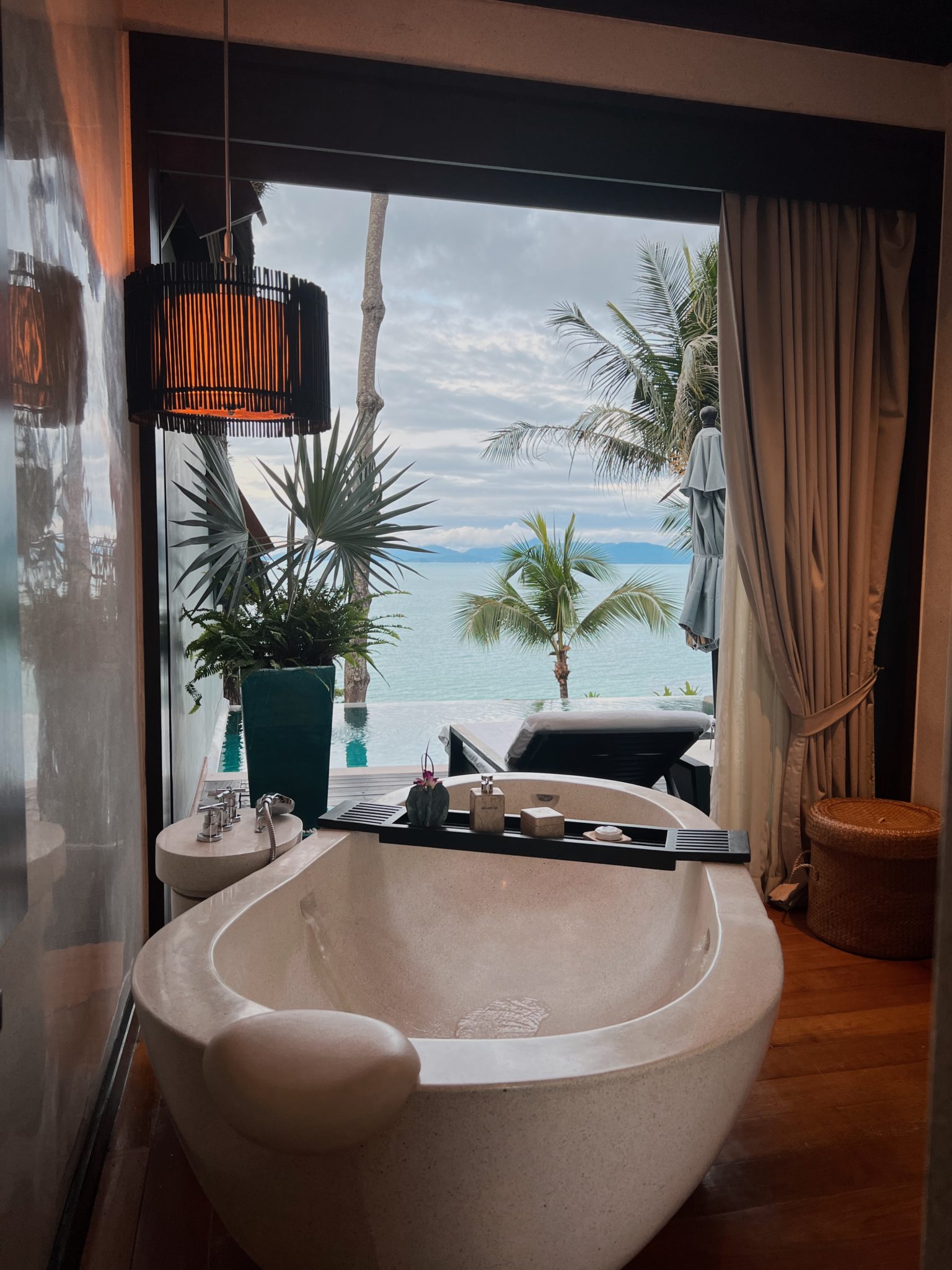 Four Seasons Koh Samui
It's easy to think directly of the islands of Thailand when imagining visiting them as the country certainly has no shortage of the best islands in the world to visit. And if you ask me, Koh Samui is the crème de la crème. And to that end, the Four Seasons Koh Samui is one of the most famous hotels in the country – so by all means expect the best when booking a stay here!
Each of the Ocean View Suites has its own private pool, oversized bathtub and stunning views over the Gulf of Thailand. But it was the hidden garden spa that really stole the show, with one of the best massages of my life being the most memorable moment of my stay.
Read more: Staying at the Four Seasons Koh Samui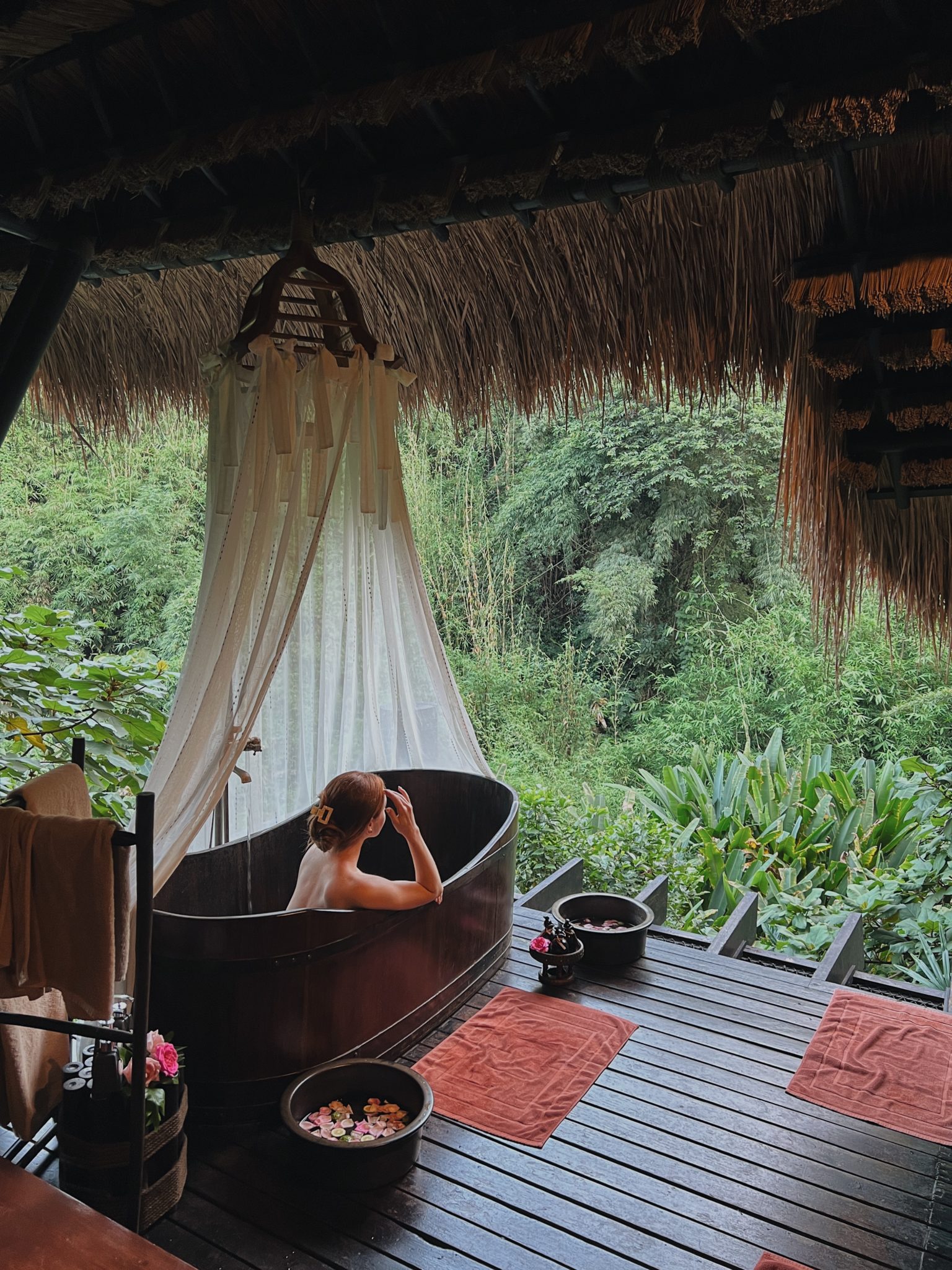 Golden triangle of the four seasons
For me, the Four Seasons Golden Triangle is the special hotel of the collection. Imagine sitting in an oversized canvas tent tucked away in the hills overlooking Myanmar and Laos. The hotel feels like it's been plucked from the depths of an African safari location into the mystical Thai jungle, so brace yourself for one of the most incredible stays of your life. Oh, and did I mention local elephants come to join you for breakfast every morning? Check out my full review for more information.
Read more: Staying at the Four Seasons Golden Triangle
Four Seasons Chiang Mai
After all, the Four Seasons Chiang Mai is exactly where its name would suggest, in increasingly popular Chiang Mai. This part of Northern Thailand is becoming an increasingly popular stopover for visitors to Thailand. So if you're looking for something really special and a little less exclusively geared towards tourists, this is a good choice. The resort is just 30 minutes drive from the capital. So plan your stay so that you have enough time to enjoy the city for at least a day or two and another day or two to relax by the pool in the rice fields.
Read this: Stay at Four Seasons Chiang Mai
Disclaimer: I have been a guest at Four Seasons Resorts across Thailand to write about my experience and share it on Instagram. All opinions and photos remain my own.
Brooke Saward
Brooke Saward founded World of Wanderlust as a place to share inspiration from her travels and to inspire others to see our world. Today she divides her time between adventures abroad and adventures in the kitchen, with a particular weakness for French pastries.
Find me on: Twitter | Instagram | Facebook